Seamless communication and data-driven insights are at the core of the new platform
Pocketalk, a well-known telecom solutions provider, has revealed its "Ventana," a transformational platform aimed at breaking down language barriers and facilitating seamless interactions for organizations. Ventana delivers insights into real-time translation and management capabilities, empowering users with a central hub for their Pocketalk devices.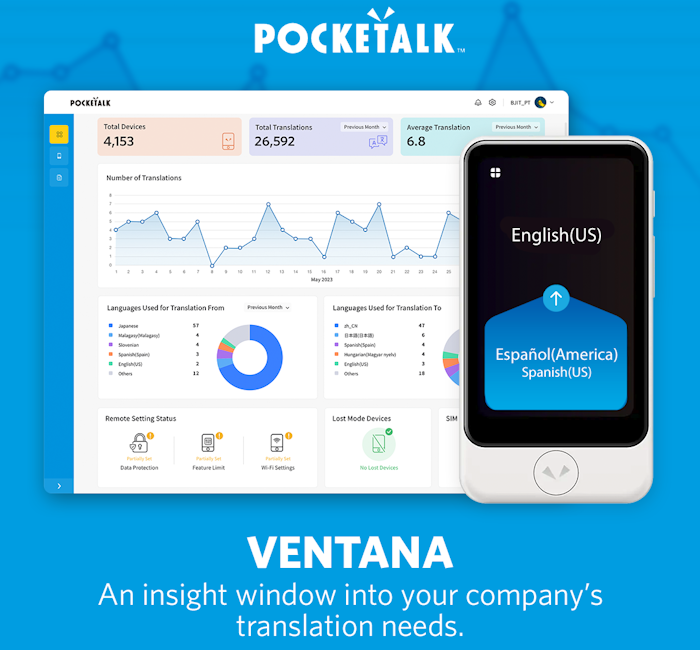 The core principle driving Ventana's development is providing organizations with complete control over their communication experience. By simplifying device management, connection and translation history, the platform aims to enhance the efficiency and effectiveness of interactions across languages.
Enable device management:
Ventana It offers more than just a simple device management interface. The platform provides a comprehensive set of features, allowing users to easily group devices and control their functions remotely. This level of convenience and flexibility allows organizations to optimize device deployment and ensure efficient use.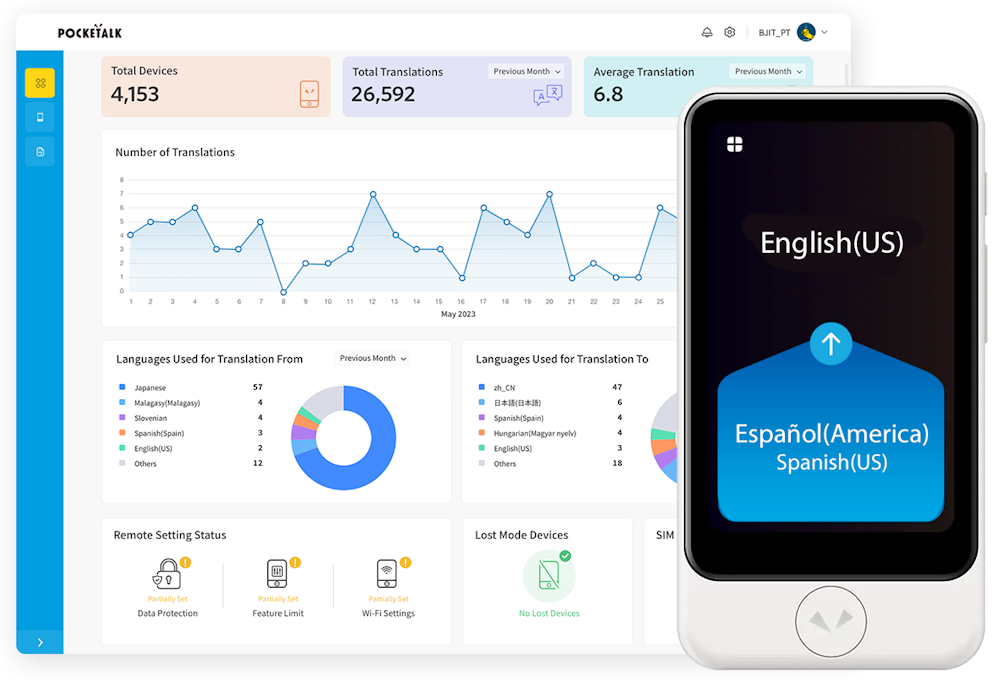 Data-driven decision making:
One of Ventana's standout features is its data-driven approach to insights. Organizations can now access valuable information regarding the most popular languages ​​translated and the frequency of translations over time. With this data, companies can make informed decisions to maximize the impact of their communication efforts across different departments.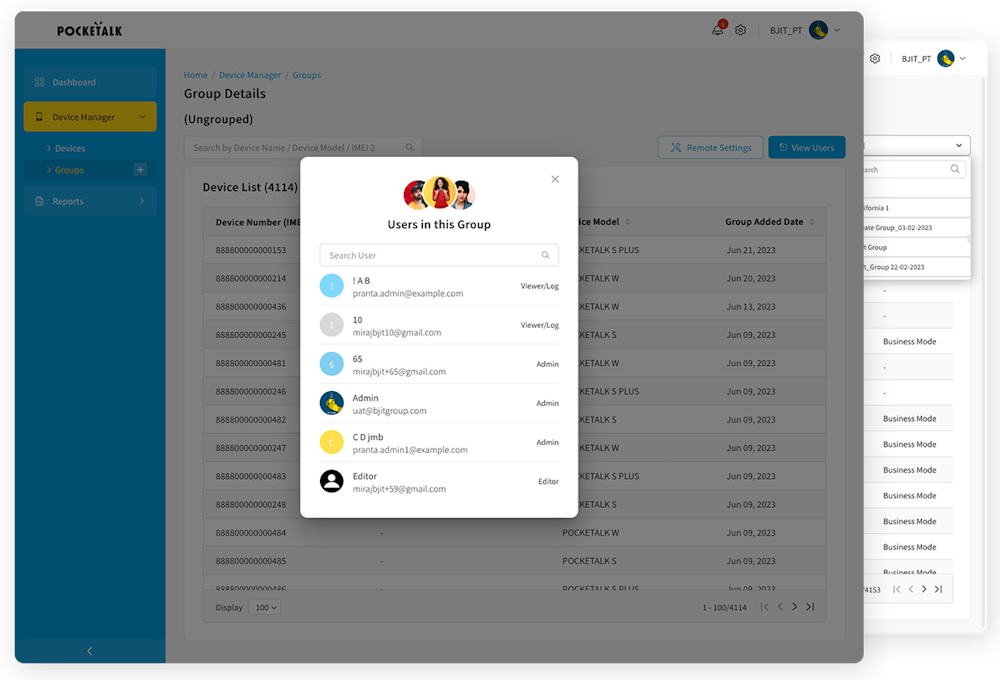 Privacy and security priority:
Pocketalk places a strong emphasis on user data privacy and security. Ventana is designed to comply with the rigorous standards set by HIPAA and GDPR regulations. This commitment ensures that sensitive corporate and personal information remains protected.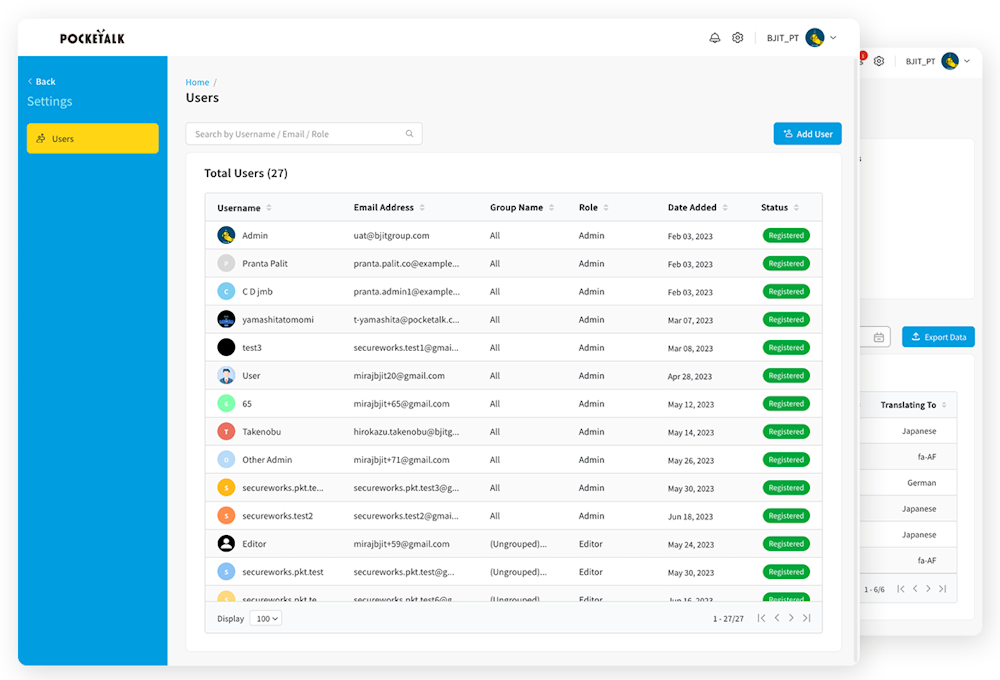 Unlock growth potential:
Ventana's ability to remove language barriers allows organizations to focus on their core goals – building relationships and expanding their business. By embracing seamless communication, companies can explore new markets and strengthen bonds with partners and customers around the world.
Pocketalk envisions Ventana as a catalyst for global communication, promoting collaboration and understanding between diverse cultures and languages. The platform's user-friendly interface and data-centric features aim to provide an empowering communication experience for all users.
Ventana It represents an important step forward in the field of organizational translation solutions. While Pocketalk continues its mission to bridge language gaps and create a more connected world, Ventana stands as a testament to the power of technology to enable effective communication across borders.