There's a lot more to selling online than listing on an e-commerce site or posting products and services on your own website. E-commerce is about developing a relationship with your customers from getting them interested to making them buy.
There is no shortage of customers since more and more people are shopping online. But the competition is also fierce, so you have to develop an e-commerce strategy that will help you capture your intended market.
1. Set your goals
The key to any successful e-commerce strategy is knowing your goals so that you can chart a clear path towards achieving them effectively. Your goals as a business should be expressed in concrete terms, such as how much revenue you want to earn or how many clients you want to attract in a given period of time.
2. Determine your target audience
You can't be all things to everyone. It is important to determine who your target audience is so that you can market your products to them effectively. There are several different Sales methods and products to be sold online. If you are marketing to people who are not willing to buy what you have to offer, you will only be wasting your valuable time and money. Most companies develop buyer personas to determine who their ideal customer is.
3. Understand your competition
Determine what differentiates you from your direct competitors. Online customers do a lot of research before they buy. They'll check if the quality of the product is worth the price you're asking, or maybe they'll search another e-commerce store to find a similar item for half the price. Your ecommerce strategy should take into account what your competitors are doing so you can adapt accordingly.
4. A detailed description of the product or service
It is difficult to know for sure what a customer is buying until the item arrives, so there may be a certain level of uncertainty before making a purchase decision. Your job is to make it easy for the customer to provide a clear and detailed description of the product or service you are trying to sell.
5. Offer discounts and other privileges
Expensive shipping is one of the drawbacks of e-commerce because a lot of people don't push through to buy when shipping has already been factored in. When you offer discounts or promotions like free shipping on a minimum purchase of X amount, you encourage your customers to buy more from you.
6. Focus on user experience
If your e-commerce site is not user friendly, you will have trouble converting site visitors into buyers, even if you have an impressive range of products or services that you want to offer. The entire user experience should be seamless from doing a quick search, to messaging the retailer, to checking out. A pro tip adds an automatic login feature with a customer's social media account so they don't have to bother creating their profile on your site.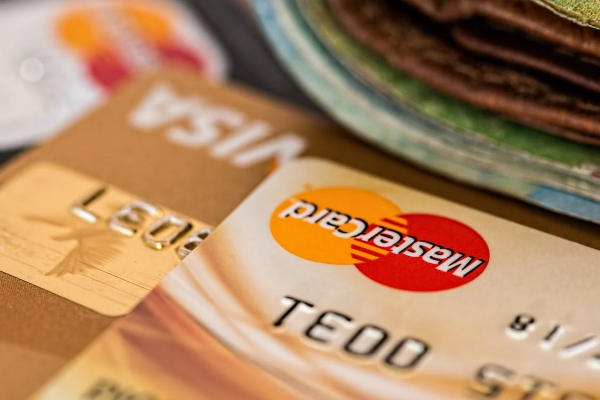 7. Upselling and cross selling
You may have noticed that every time you book a flight, the airline offers you the cheapest airfare but also offers more affordable options with more features, such as extra legroom or priority seats. This is annoying.
Cross selling, on the other hand, is when Amazon suggests related products for one being purchased. This technology has been reported to account for 39% of the e-commerce giant's sales.
8. Run retargeting ads
Most people who visit your site for the first time will probably not make a purchase. About 80% don't proceed to checkout despite adding something to their cart. Remind them of the items they were looking at earlier by running Retarget ads on social media Other platforms and websites. Set up Google Ads campaigns or offer limited promotions to re-engage them.
9. Optimize your site for mobile
69% of 2019's Black Friday sales took place on mobile devices, and only about 31% on desktop computers. Mobile shopping shows no signs of slowing down, especially now that the global economy is starting to pick up after the COVID-19 pandemic. You should optimize your e-commerce site for mobile devices to get the best possible user experience.
10. Solicit customer feedback
One way to improve your e-commerce site and product offerings is to directly ask customers for their opinions. Find out what your customers like or don't like about the business and ask for suggestions on how to improve it. You can do this through social media polls or by dedicating a reviews and comments section on the site.
11. Build trust with your customers
Your clients will provide you with personal and sensitive information, such as their bank account details and home addresses, so be sure to handle it with care. You can go further by encrypting the data passing through your website. It's also important to be transparent about every aspect of your business, from the cost of your products and shipping to tax expenses.
There is no hard and fast rule on how to make sales. You may find yourself having to experiment with different e-commerce strategies to see what proves. The good news is that there is always room for improvement.